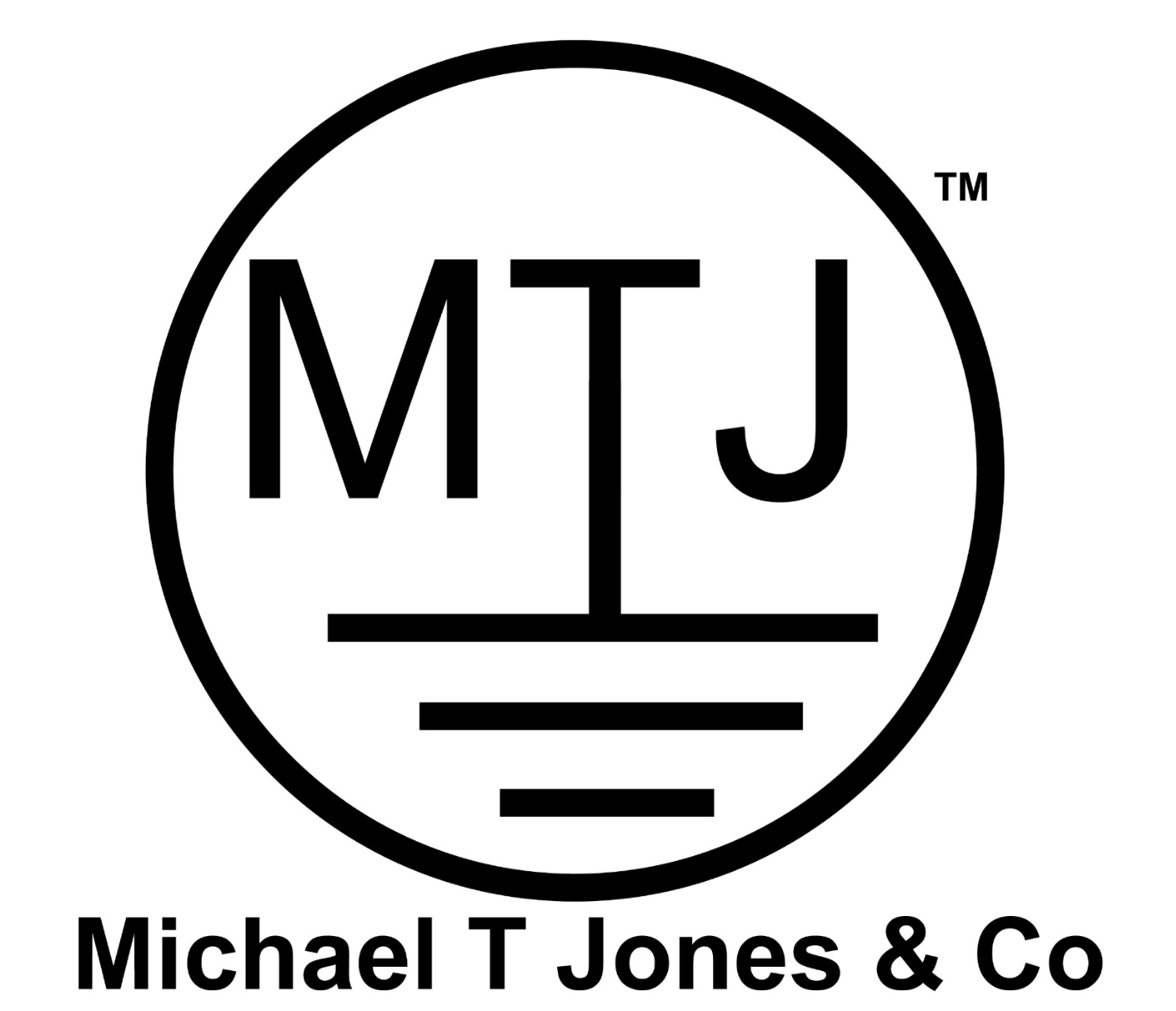 Michael T Jones & Company is a precision manufacturer of electrical assemblies such as Industrial Control Panels, wiring harnesses, and more to UL 508A and NFPA 79.
We can make your Allen-Bradley PLC, PAC programs and HMI applications using Rockwell Software products.
Our VFD motor control panels have been installed in HVAC systems at stadiums, prisons, hospitals, schools and office buildings across these United States. We assemble automation control packages for metal forming, lumber, rubber, aluminum, automotive, farming, and food industries. We also designed and built a control to pull down a concrete bridge and record the forces for a university research project.
ISO9001:2015 Certified: C0148584
UL Listed 508A & 698A
NFPA 79
JCP, DD 2345 Certification: 0070029
ICP for USA & CA E314071

NSF-ISR
NAICS: 335314, 335999
DUNS: 020807303
Cage Code 6QYV2

Veteran Owned Small Business