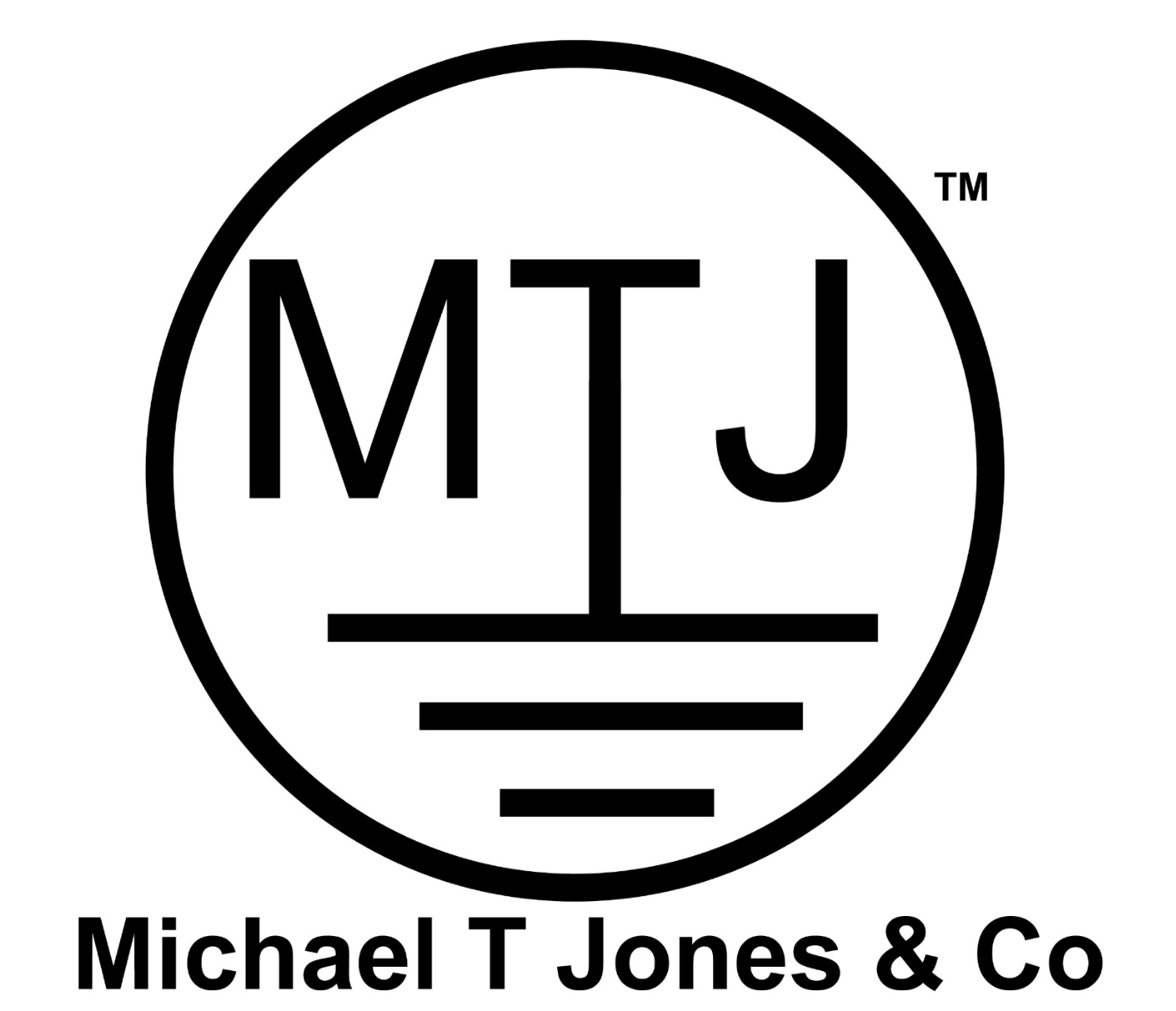 Michael T Jones & Company is a precision manufacturer of electrical assemblies such as Industrial Control Panels, wiring harnesses, electrical assemblies and more to UL 508A and NFPA 79. AS9100 Registered with ISO 9001 with NSF.
We can make your Allen-Bradley PLC, PAC programs and HMI applications using Rockwell Software products.
Our VFD motor control panels have been installed in HVAC systems at stadiums, prisons, hospitals, schools and office buildings across these United States. We assemble automation control packages for metal forming, lumber, rubber, aluminum, automotive, farming, and food industries. We also designed and built a control to pull down a concrete bridge and record the forces for a university research project.
LIST OF CAPABILITIES



Control Panels & Electrical ASM

Wiring Harness Assembly

OEM & Subcontracting Work

Design to Your Specifications

Autodesk Product Design Suite

AutoCAD Electrical 2015

PLC & PAC programs & HMI apps


PLC Programming: Allen Bradley,

RSLogix, & Factoryview



GFI Box Assembly


On-Site Startup Assistance

....And More
CERTIFICATIONS
ISO9001:2015 Certified: C0148584
AS9100D Certified: C0148584-AS1
UL Listed 508A & 698A
NFPA 79
JCP, DD 2345 Certification: 0070029
ICP for USA & CA E314071

NSF-ISR
NAICS: 335314, 335999
DUNS: 020807303

Cage Code 6QYV2

SAM Registration Active
Veteran Owned Small Business
NAICS CODES
335314 Relay & Industrial Control Manufacturing
335999 Other Electrical Equipment & Component Manufacturing
332618 Other Fabricated Wire Product Manufacturing
334419 Other Electronic Component Manufacturing
335931 Current Carrying Wiring Device Manufacturing
335999 All Other Miscellaneous Electrical Equipment and Component Manufacturing
DIFFERENTIATORS
Our work is custom or pre-designed to your specifications
We maintain a focus on meeting/exceeding customer requirements
PAST PERFORMANCE
Rockwell, Trane, Honeywell, & others.
Commissioned projects for UPS, Amazon, Tesla and others.
VFD Motor Controls Installed in Stadiums, Prisons, Hospitals, Schools & Office Buildings across the US.
Automation Control Packages installed for metal forming, lumber, aluminum, automotive, farming, & food industries